ABC England was a shortwave station which operated from the Cambridgshire area of the U.K. during the mid 1970's by a group of free radio enthusiasts. The transmitter used for most broadcasts was home built by station engineer Gary Day and unusually for that period was all transistor. Power was normally around 40 watts, although a 200 watt transmitter was used for a short time around the station's first birthday in 1976. The frequency in regular use was 6270kHz, although other channels were occasionally tested to avoid interference. QSL cards were sent out to all correct reports of reception. The date on the one printed above has a written error on it, and should read 1976. (The station was not on air in 1973.)
ABC England broadcast for two hours each Sunday and was listened to by most free radio supporters of that period. There was much feedback from the listeners which enabled the station from April 1976 to produce an excellent monthly free radio programme. A written copy of the 'ABC England DX Bulletin' was always made available from the station by sending an s.a.e. The full collection of these gives an excellent history of free radio for the period 1976 to 1978.
ABC England was constantly hounded by the then Home Office Radio Regulatory Department (now the DTI) and appeared to be on the receiving end of a personal crusade by a one Michael Peter Hawkins. A massive raid (by 11 officers!) was suffered on 3rd October 1976, when their brand new 200 watt transmitter was taken. The station made a return the week after to explain what had happened, and subsequent broadcasts were reduced to once a month. An attempted raid occurred on 4th September 1977 and from November, broadcasts were suspended. ABC England decided to close down in a dignified manner with a full transmission on 7th May 1978.
---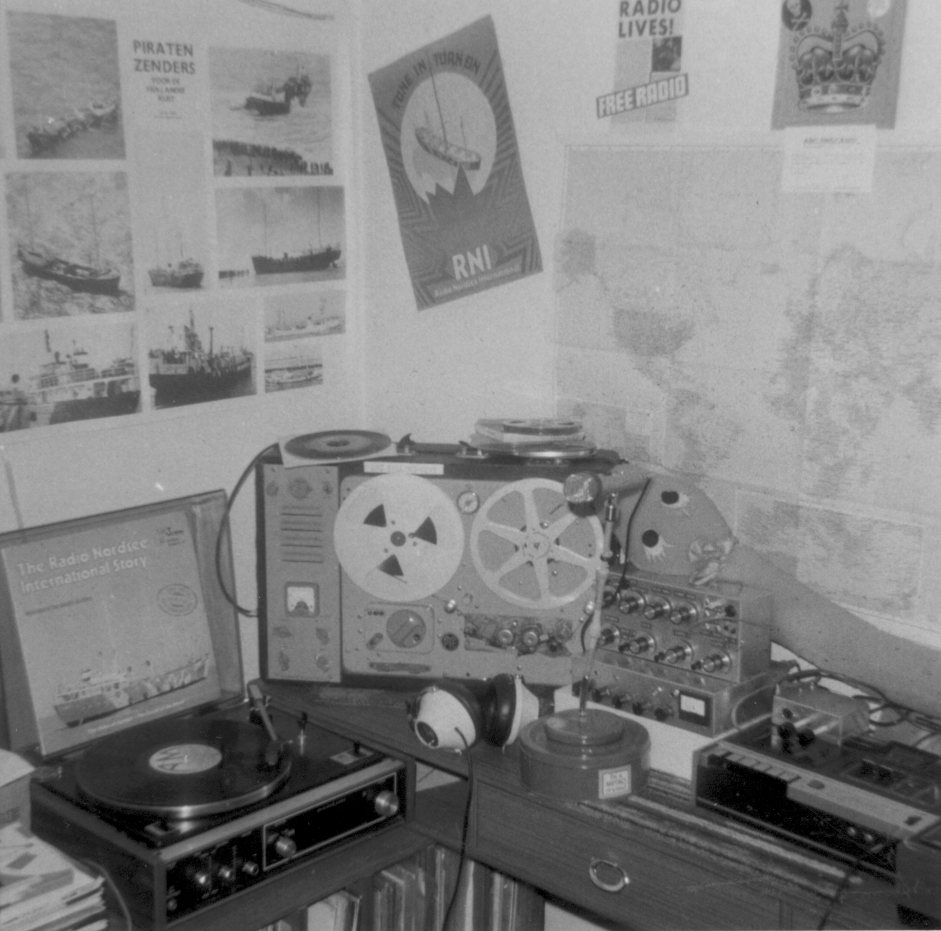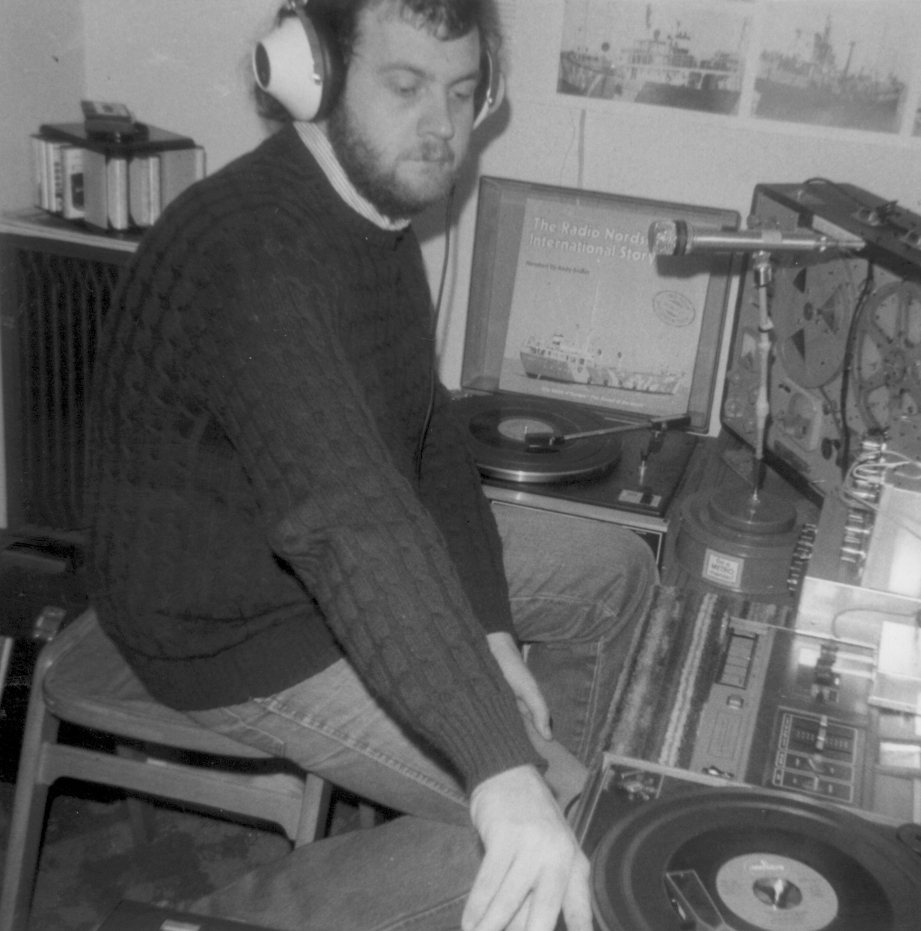 Various shots of the ABC England studio and staff taken around 1977.
---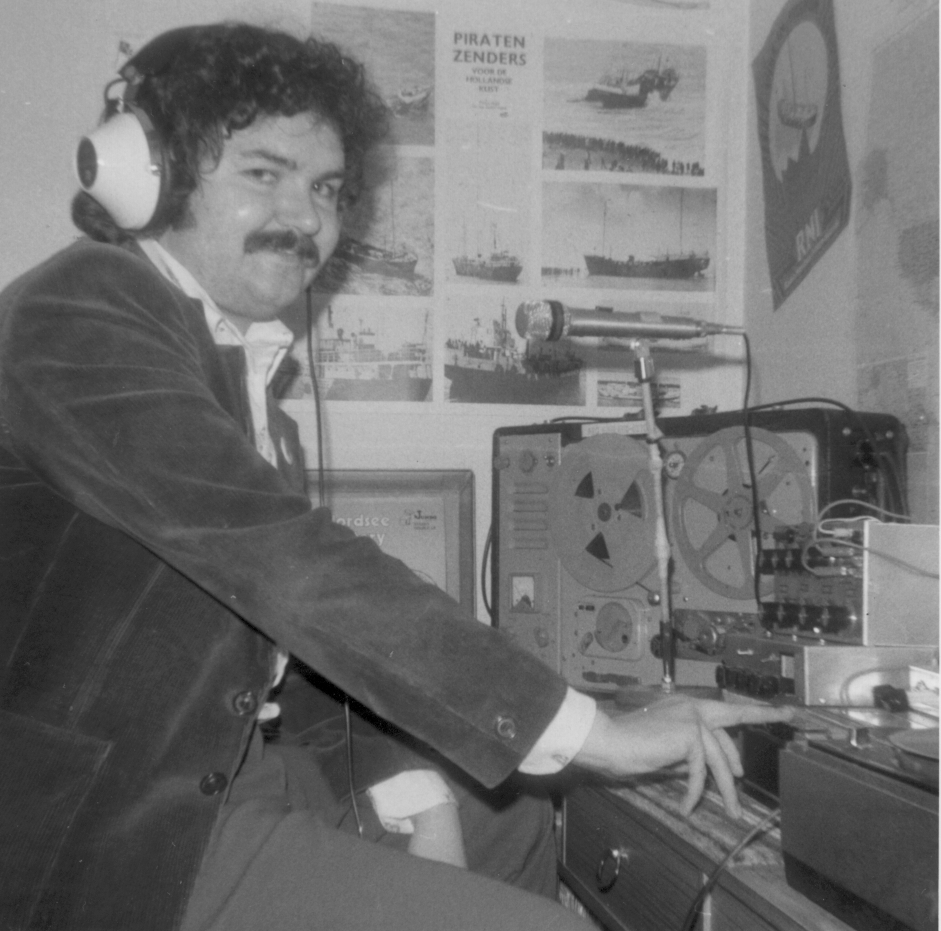 The above image is of Chris Cortez, which was acually reproduced in the special 'unofficial radio' section of the 1978 World Radio and TV Handbook.