RADIO CAROUSEL NAVAN - 1982


ARCHIVES
WITHOUT CLUTTER

RADIO CAROUSEL - NAVAN
AM - 1386
========================================================================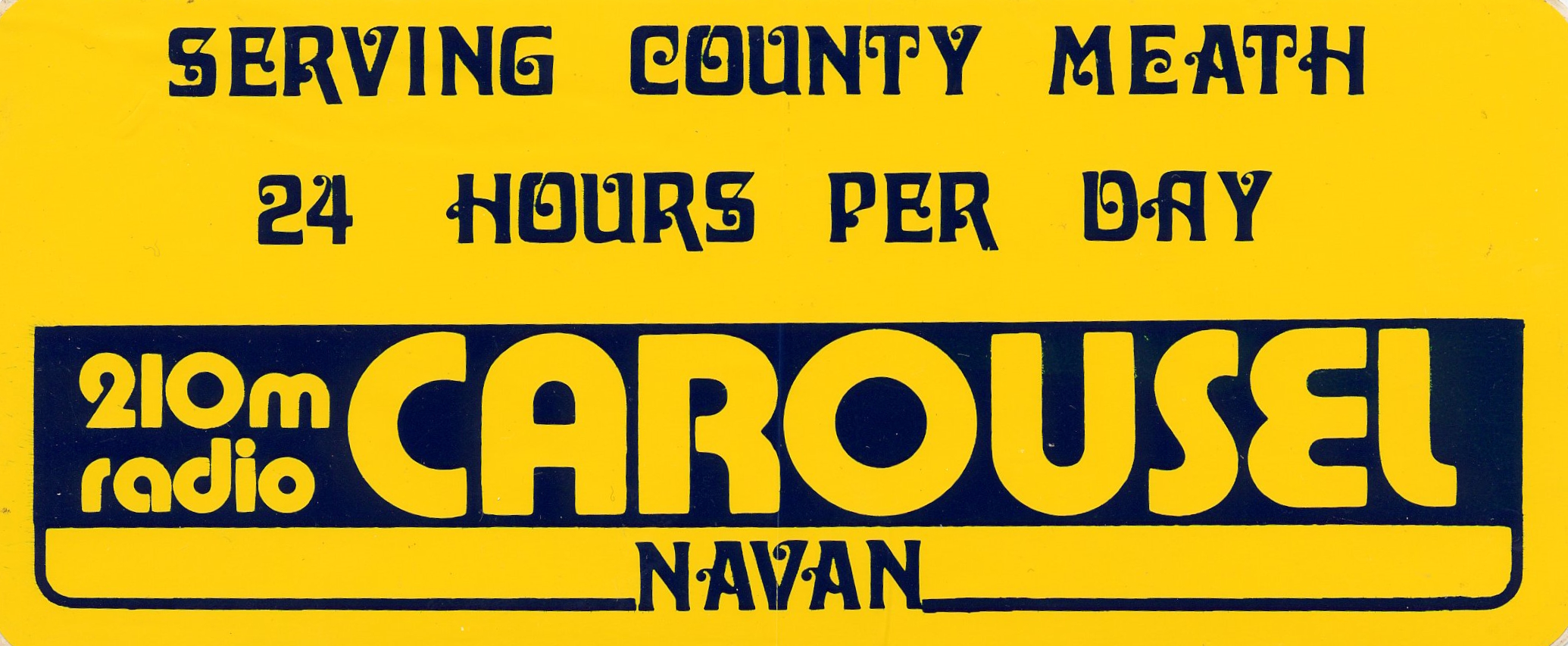 The Navan station of Radio Carousel came on the air in late 1981. Navan was quite an unusual station, in the fact that they broadcast from studios in a glass house in the middle of Navan Shopping Centre. It seemed that the owners had accepted the fact that the pirate stations seemed to have been accepted by the authorities of the day. But six years on that was certainly not the case, when the government dismissed the work that had gone into setting up all the commercial radio stations, and pulled the plug.
Old time pirate radio operators viewed this set up as kind of pushing their luck, by being in the face of the authorities. But they soldiered on, unhindered for a number of years after these images were taken.
The photographs below were taken during April 1982. Apologies for the quality. Better res images will be made once original photos are found!!

| | |
| --- | --- |
| | |
Left: Kieran Murray at Radio Carousel in Navan April 82. When I showed the above photo to Prince Terry the following year, he chuckled and said "Gees, would you look at the hair on the head of Murray"...
Right: Ian / Stewart Scott on air on Carousel during his first week on the air at Radio Carousel in Navan.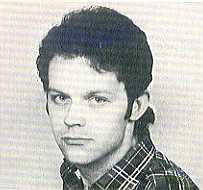 Kieran from a Carousel publicity magazine
The studio of Radio Carousel, Navan in the glass dome - April 82.
Kieran Murray at Radio Carousel in Navan, November 1982, and a better shot of the glass dome than the little 110 camera was able to take, which snapped the above shots..
Two shots of Tina Anderson behind the Carousel mic taken from different angles. The entrance to the shopping centre can be seen through the studio glass, and also the close proximity to the shops opposite can be seen, showing how close to the community this station actually was.