KISS FM - CASTLEBAR - PHOTOS



ARCHIVES
WITHOUT CLUTTER
KISS FM - CASTLEBAR - CO MAYO (1992 - 1993)
FREQ
========================================================
Below are some photos of KISS FM from Castlebar, Co Mayo, supplied by Tony from the station. The dates were 1992 - 1993. This station was never heard here in the UK by any of us on their 1125kHz outlet. Maybe lack of awareness at the time had something to do with that fact.

MOUNTAIN SITE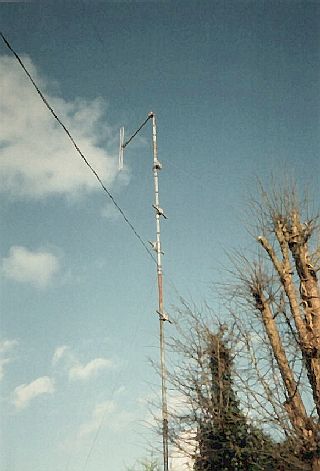 The FM mountain site used for the 100MHz signal. Above is the antennae and mast, whilst below is the box in which the receiver and 35 watt transmitter were housed in.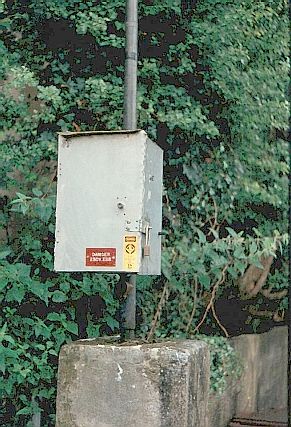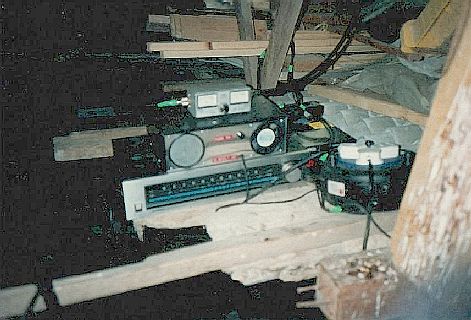 35 watt FM transmitter
STUDIO SITE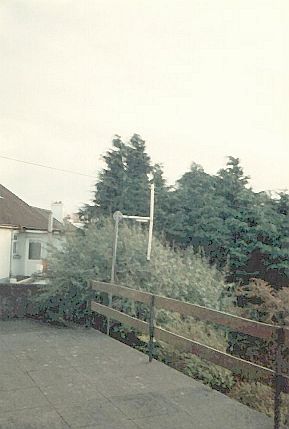 The studio link antenna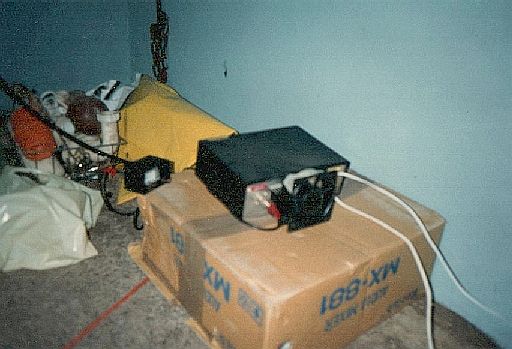 The 10 watt Phoenix transmitter used on 95MHz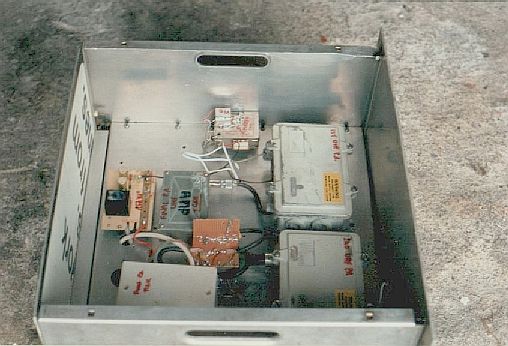 The homemade UHF transmitter use for a while on KISS FM in December 1993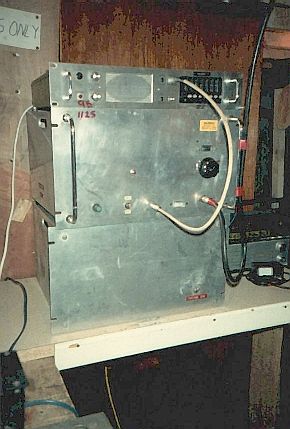 Above, the home-made 250 watt AM transmitter used on 1125kHz during December 1993 and below the home 50 watt AM transmitter used during the Summer of 1993.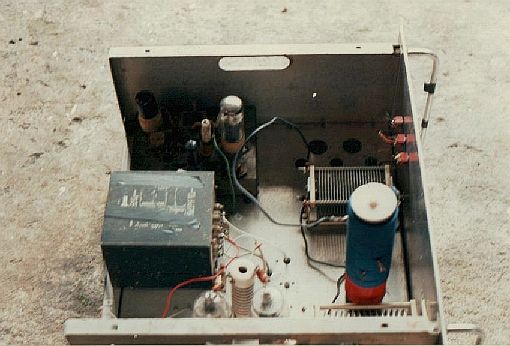 ===============================================================================